On November 5, 2014, on the occasion of His Eminence Prof. Samdhong Rinpoche's 75th birthday celebration, this website on Prof. Samdhong Rinpoche (wwww.samdhongrinpoche.com) was launched by Lha Charitable Trust, Institute of Education and Social Work, (www.lhasocialwork.org) as an initiative to preserve and make flourish forth Tibet's culture, language, heritage.
To ensure a qualified posting of Rinpoche's writings, speeches and benevolent activities, we have requested Dr. Tenzin Dhonyoe, the respected Personal Secretary, who has a great familiarity with Rinpoche's thoughts, and Mr. Upasaka Dhawa Dhondup (Acharya), the simultaneous English language translator at Rinpoche's public teachings, for guidance and verification. They have straight away accepted our request without any excuses, and have been with the website since its launching. To both of them we extend our grateful Thank You!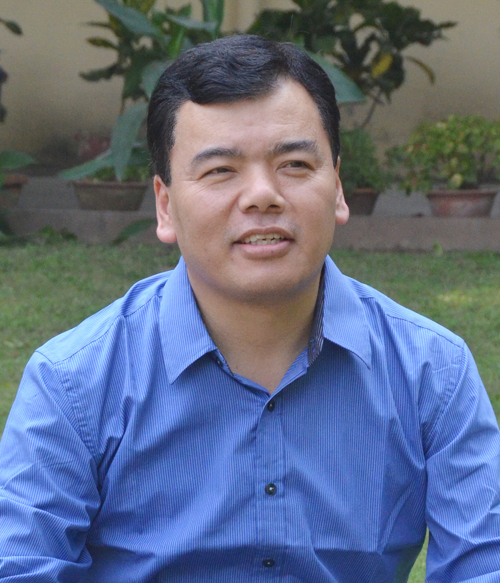 Dr. Tenzin Dhonyoe did his educational degrees from Central University of Tibetan Studies, Sarnath, Varanasi. The degrees include Acharya i.e. Master Degree and Ph. D. While working in the Research Department of CUTS, he has undertaken the responsibility as the Incharge of Publication Section and taught in the University as well. He also served as an Editor of the Tibetan Parliament in Exile's proceeding newsletters for many years. He translated Prof. Samdhong Rinpoche's "Tibet: A Future Vision" from English to Tibetan language, Mahatma Gandhi's selected speeches in Tibetan from Hindi, Mahatma Gandhi's Hind Swaraj from Hindi to Tibetan. He also compiled and edited 6 volumes of Prof. Samdhong Rinpoche's collected writings and speeches.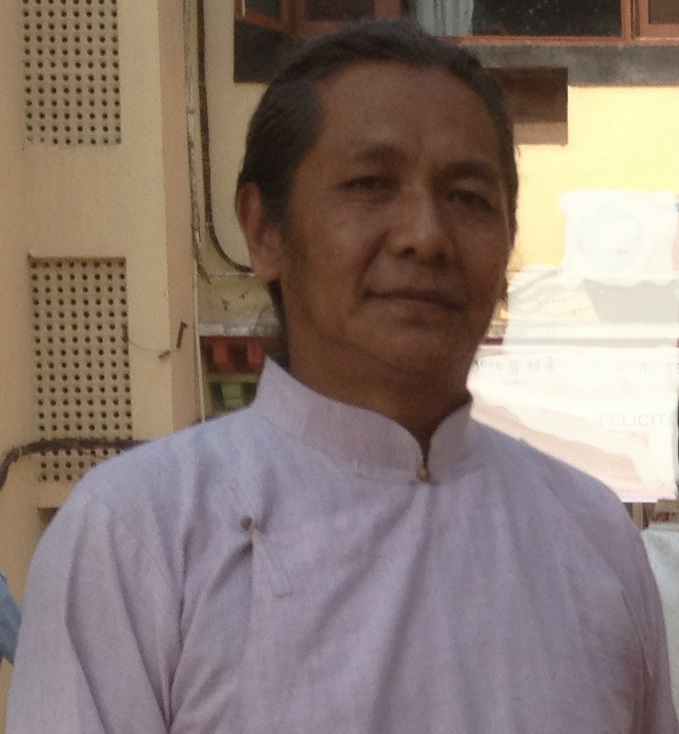 Dhawa Dhondup (Acharya) graduated from Sarnath Tibetan University, following which he taught Buddhist translation methodology to monastic scholars. Since 1987 he has been working as Buddhist translator, teacher and writer, principally in Australia, where he as well served as the English-Tibetan translator for His Holiness the Dalai Lama's last five visits to the country. From early 2014, Dhawa Dhondup (Acharya) has been the simultaneous English translator for those attending the teachings of His Eminence Prof. Samdhong Rinpoche, at Gyudme, Gyuto, Sarnath, Drepung and Sera, and has translated all the major texts for English-speaking attendees to Rinpoche's teachings.